How To Print Large Posters & Coloring Pages For Cheap
Want to print large posters and coloring pages for cheap? It's really easy to use your local office store printing services to order Blueprints or Architectural Prints that are super fun to use for a variety of activities. Read on for detailed instructions on how to print your own digital files as large blueprints to color, make for parties, or use as decoration at home.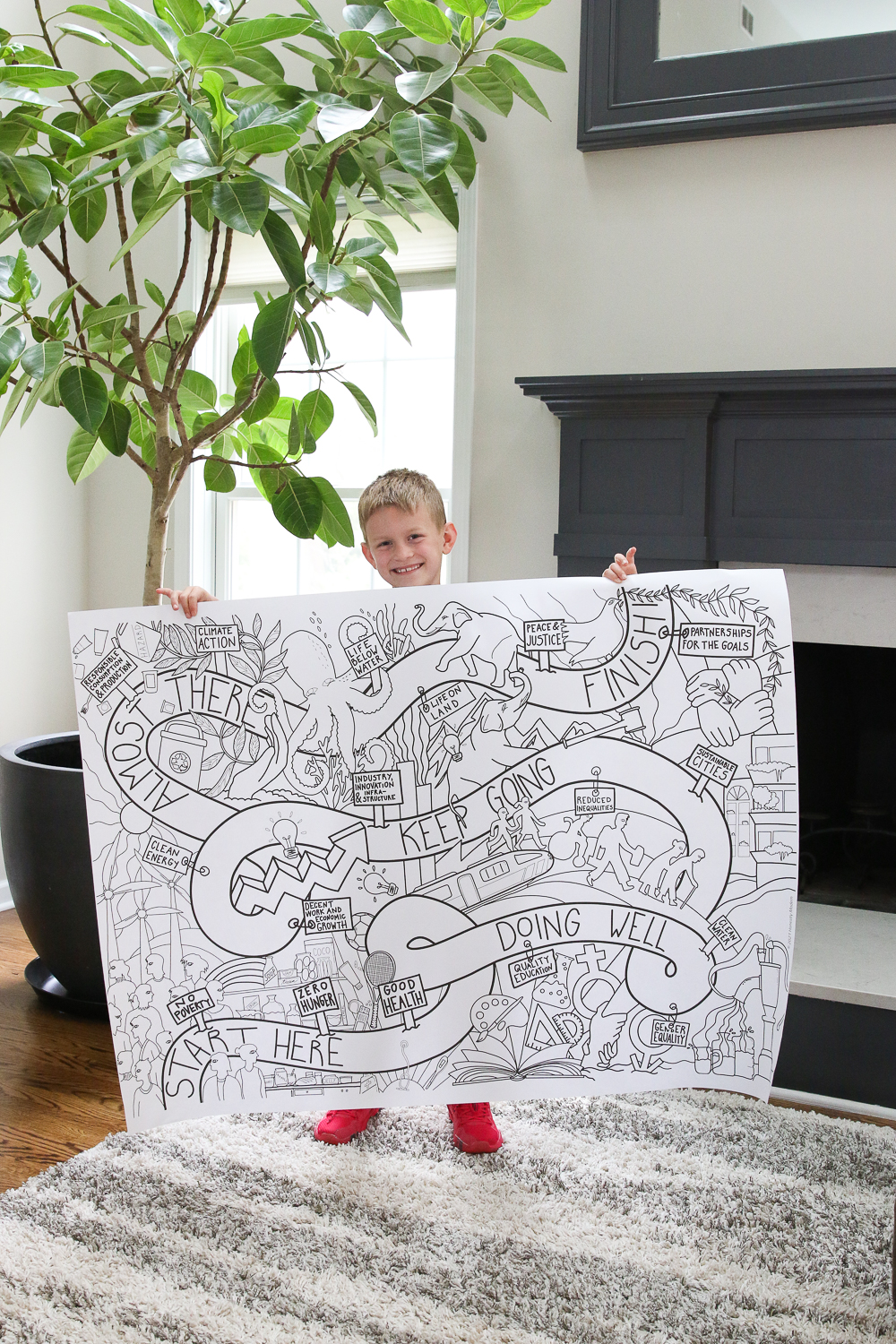 Sports are a big deal in our house. Each year, when March rolls around, we have regular discussions about which of the many sporting events to watch with the boys. The United States NCAA College Basketball tournament (i.e March Madness) is always high on the list and has been a staple on my husband's social calendar for nearly twenty years.
A few years ago, I printed a gigantic bracket for him to track the outcomes of the games. He had several brackets filled out for pools with friends and coworkers, but this took the bracket game to a new level.
At the time, I paid a decent sum to print the bracket so large. I later discovered you can print the digital image as a Blueprint or Architectural print for just a few dollars at most major office stores with printing services (live and learn… and save a few bucks).
This year, I printed two large NCAA March Madness basketball brackets so each of the boys could have their own. At less than $8 a pop, the excitement over their individual brackets was well worth the investment.
Print Our United Nations Sustainable Development Goals Coloring Poster
Whether or not you're a sports family or need oversized tournament brackets in your home, we've prepared the following instructions to print large prints so you can download our FREE United Nations Sustainable Development Goals (SDG) Coloring Poster as large as you'd like.
Haven't seen the amazing coloring post yet? Head on over and check out the whole post about the coloring poster and the picture book lists aligned with each SDG. If you're all set to download the poster right, just drop your name and email address in the signup form below. We'll send you instructions to download the printable files available in both US Letter and A-1 sizes.
Where To Print Large Blueprints & Architectural Prints
Many large office supply stores have print shops and can print large posters or coloring pages. Staples and Office Depot call these documents "Blueprints" while FedEx calls them "Architecture, Engineering & Construction Prints". I use Staples to print these pages because they offer larger sizes available for free in-store pick-up. Office Depot limits certain larger print sizes to Delivery, and FedEx has slightly more expensive pricing. However, any of them will work depending on what you have available in your area. Depending on which store works for you, I've included the links to the respective print services pages for large prints below.
Print via Staples | Print via Office Depot | Print via FedEx
Note: Links to each of the office stores are affiliate links. If you use these links to purchase your prints, I earn a small commission, which helps cover the costs of providing free content. Thank you in advance for supporting the blog! I truly appreciate it.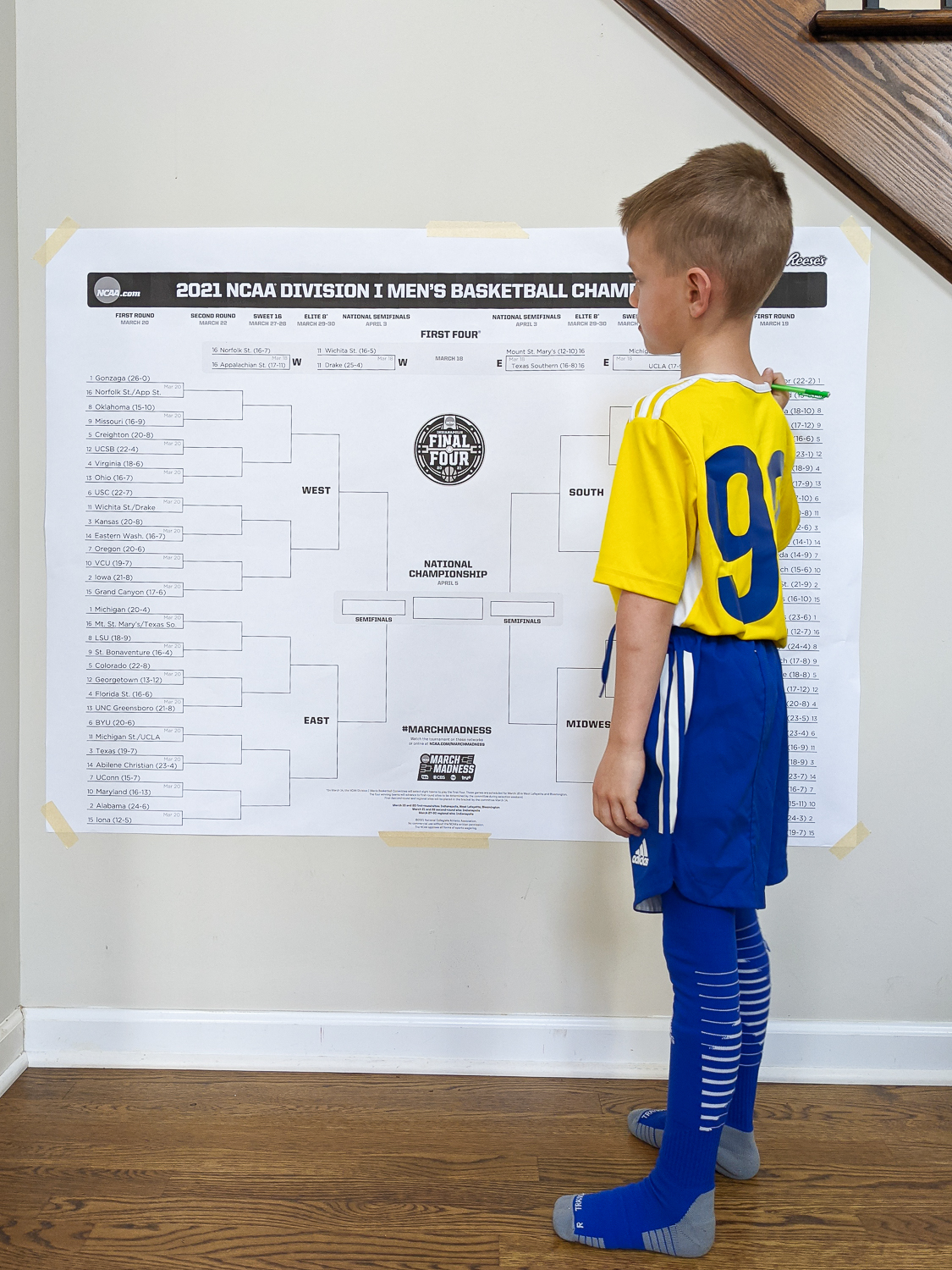 How To Print Blueprint Pages
If you have a printable file, it's pretty easy to upload the file and select your desired print services. I've walked you through the process at Staples with screenshot images to help you along if you have questions. Ordering through Office Depot or FedEx should be similar.
Start by visiting your preferred office store website or printing services homepage.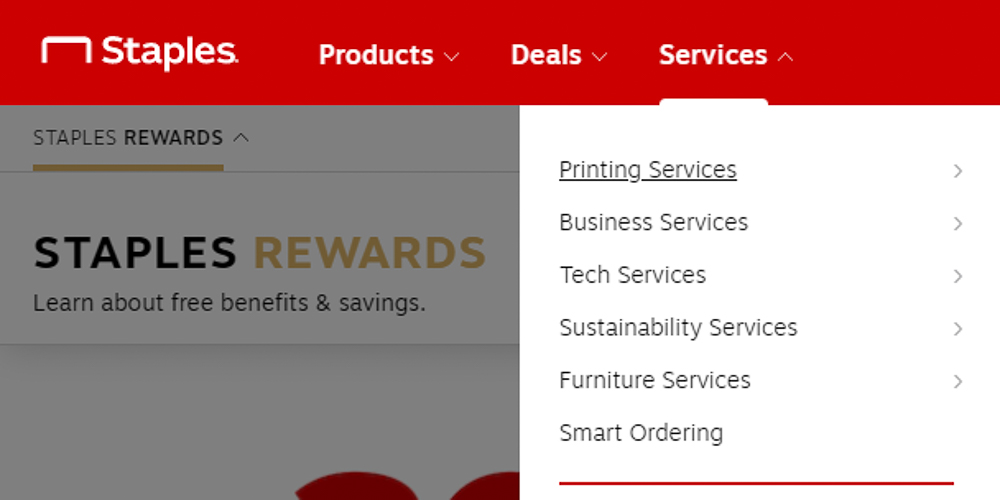 Select Printing Services –> Blueprints (or Architecture, Engineering & Construction Prints)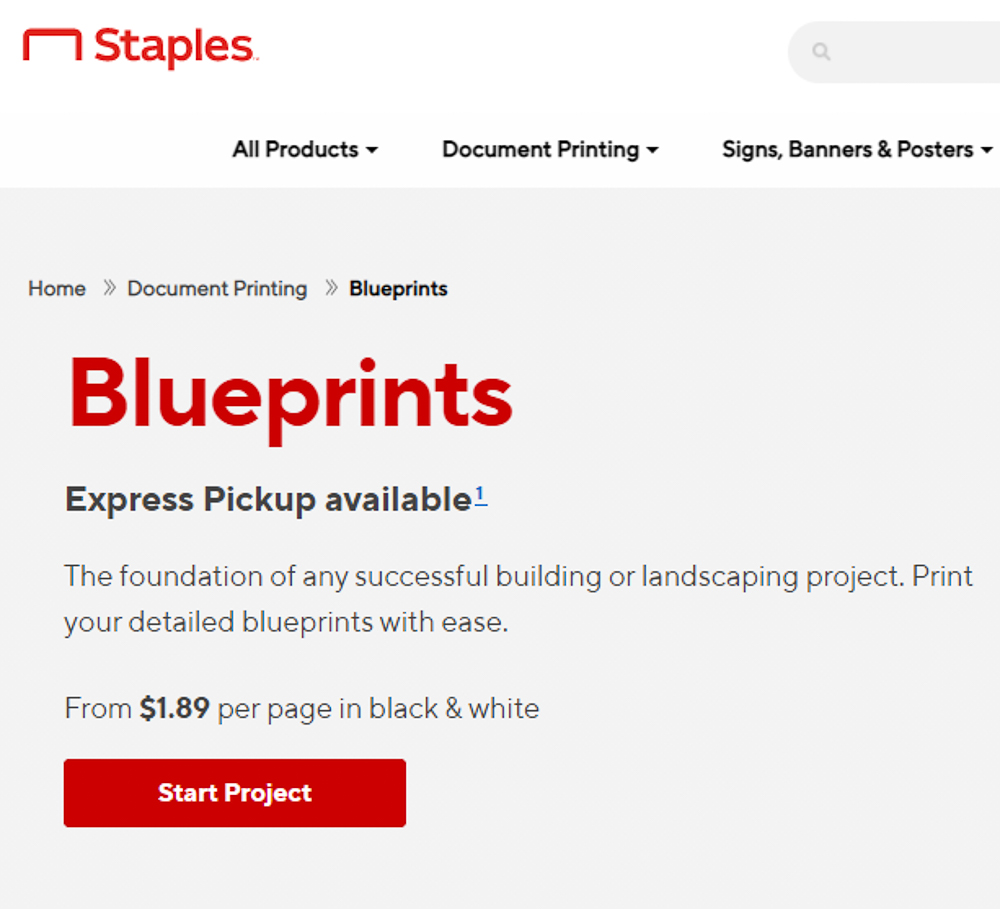 Choose to Start Your Project
Select how you plan to upload your file (this is where it is saved either on your computer/phone or in the cloud).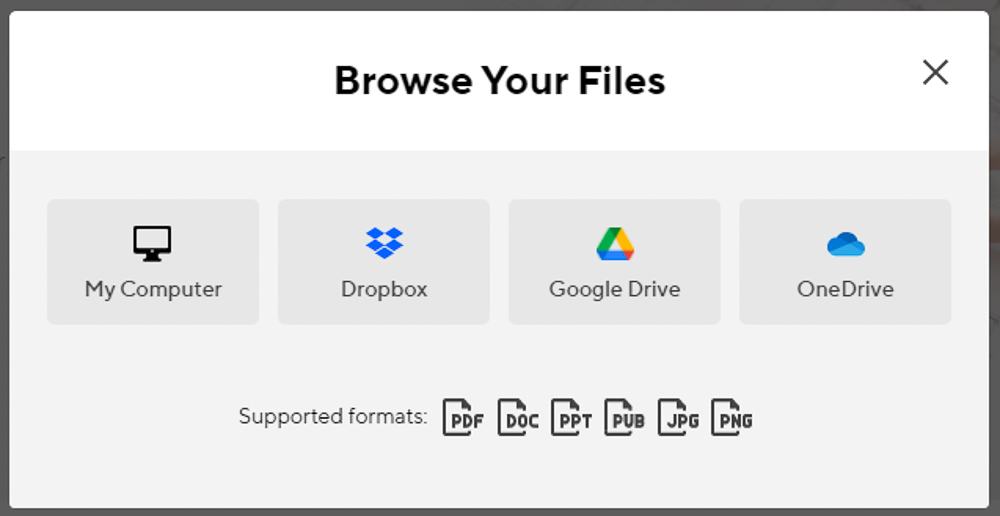 Follow the website instructions to Upload your printable digital image/file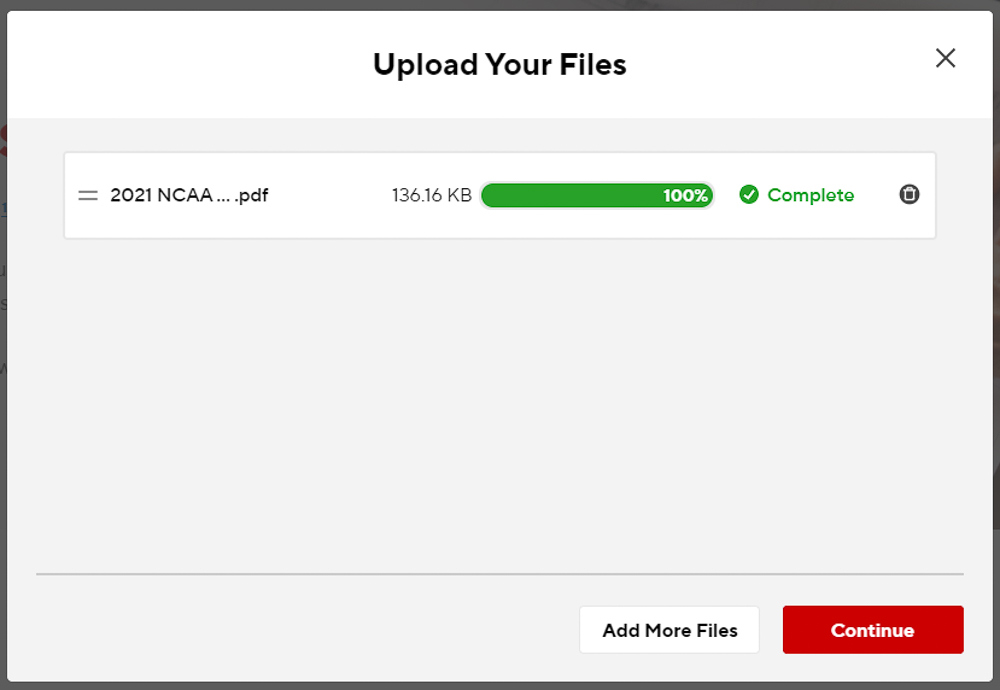 Select the desired size and layout of your image. I typically choose the largest size (36″ x 48″ in this case) and check the box to "Scale to Fit" so the entire image fits onto one page.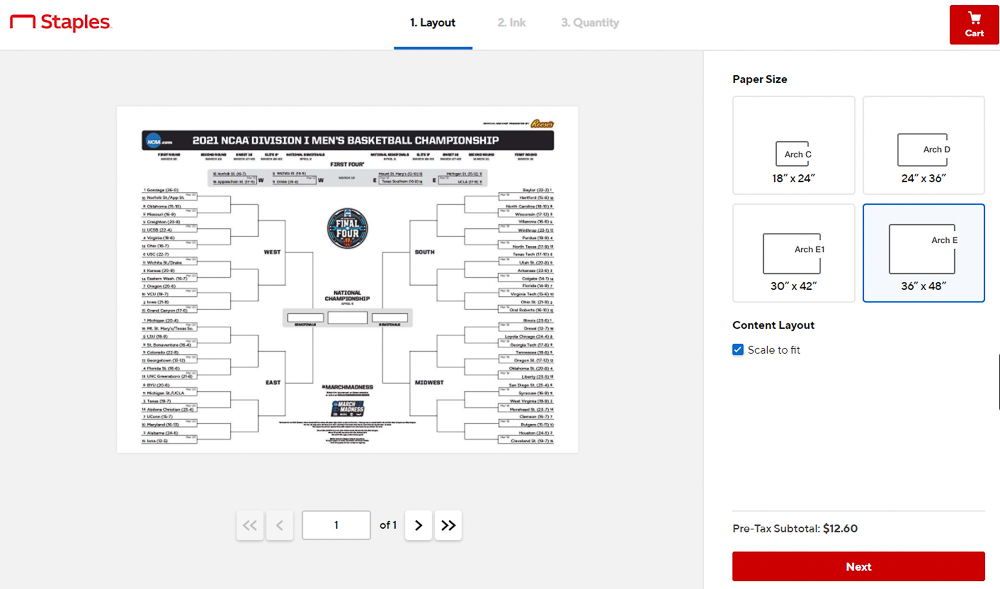 Select the type of ink you'd like (Color vs. Black and White). We chose Black and White, which is typically less expensive.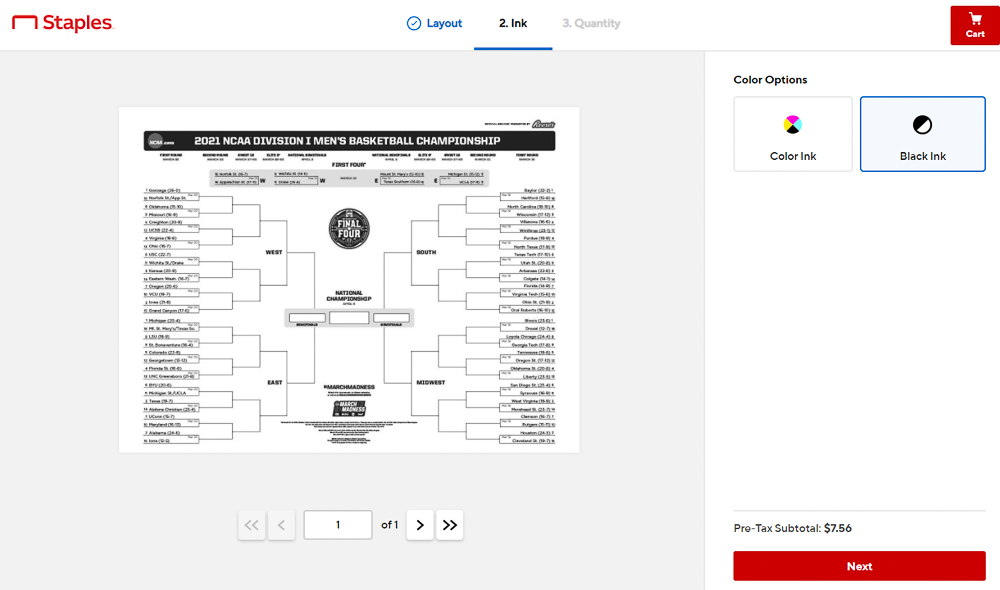 Choose how many copies you would like to order.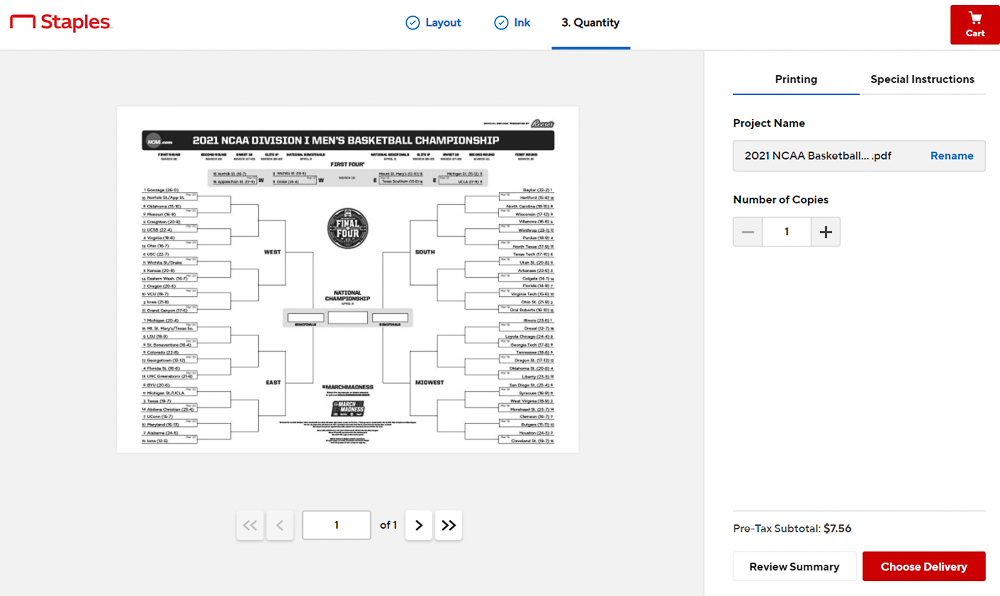 Select your store and where you would like to pick up your prints (or have them delivered if that's your preference).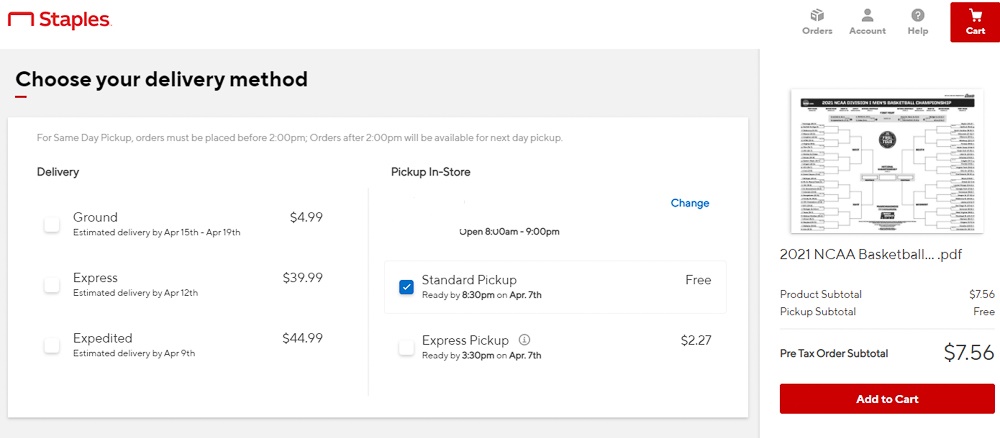 Complete your order and pick it up when it's ready. Most orders are ready within a few hours or no more than a day.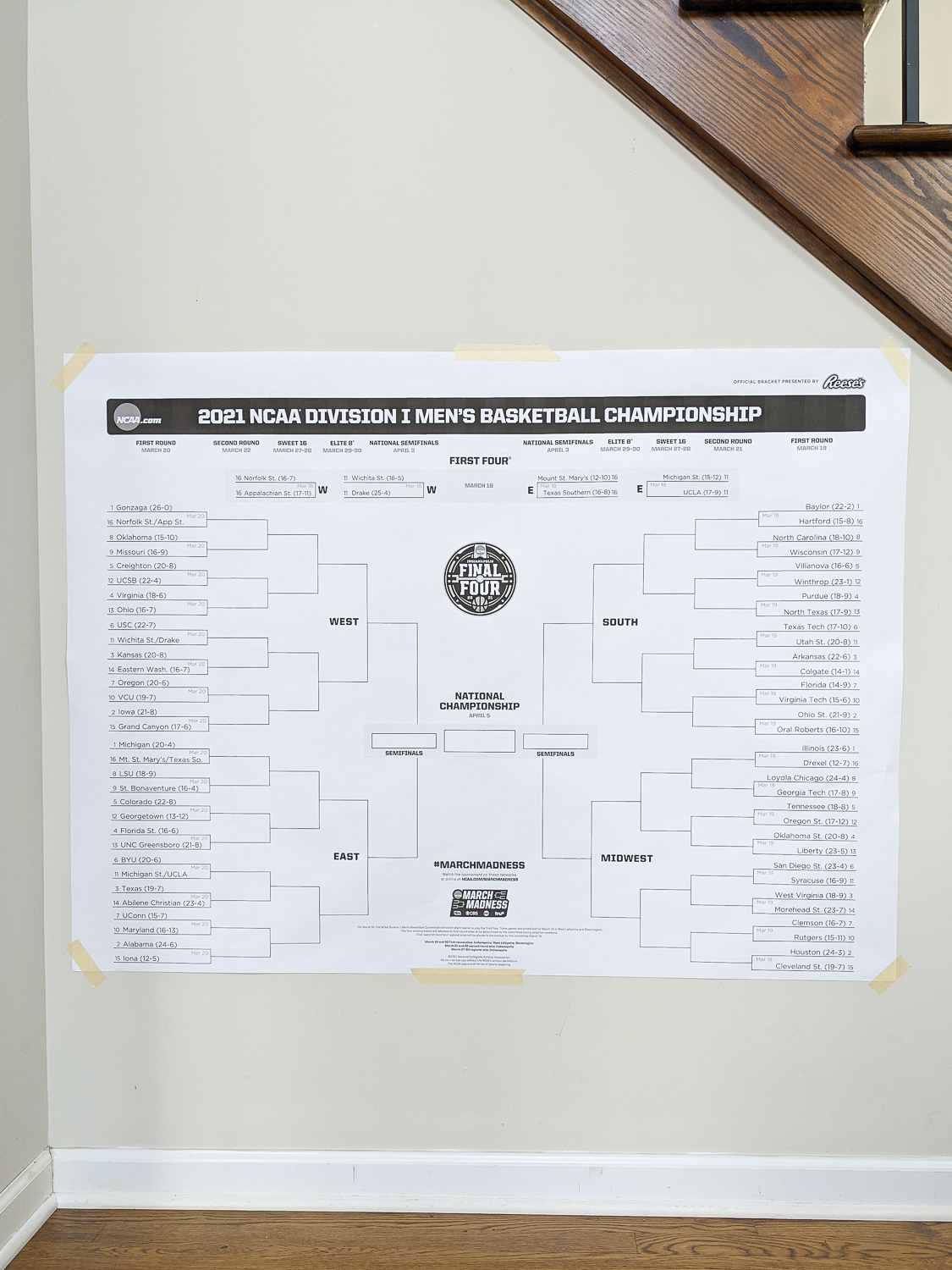 Have you used these large print services before? I'd love to hear what you printed. I think there are so many fun things to do with these!

About The Author
Jen Panaro
Jen Panaro, a co-founder of Raising Global Kidizens, is a self-proclaimed composting nerd and an advocate for sustainable living for modern families. She's also a serial library book borrower and a messy gardener.
As a mom to two boys, she is passionate about helping families be more responsible stewards to their communities and the planet. She also owns Honestly Modern, an online space focused on eco-friendly living for modern families.